Web and Quick Menu Update
---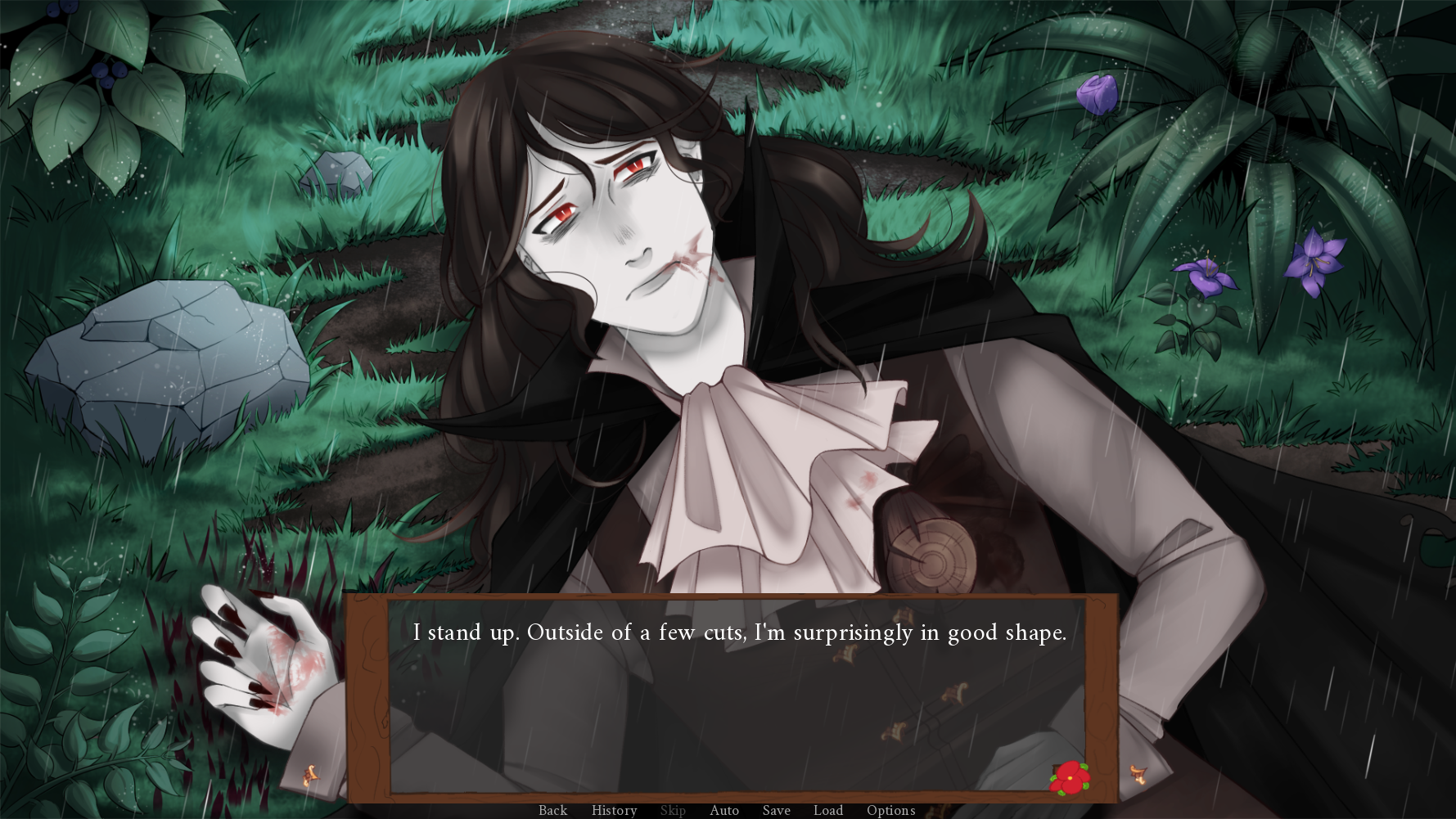 Hello, this is a quick blog post to share whats different between the 1.0 and 1.1 versions of burial of our dreams.

The biggest is that a quick menu has been added back in at the bottom of the screen. I originally removed the quick menu from the jam build because it didn't fit with the gui. However I found a way to make it work by revealing it whenever the user hovers over the space below the textbox.

Additionally I modified the web build extensively so that it should run more smoothly now at the cost of some presentation. There will be a visual glitch if you played the older version that the text will be too large, but changing the text size will fix that (not to mention there isn't an easy fix to that without extensive code rewriting).

Files
the-burial-of-our-dreams-web.zip
Play in browser
the-burial-of-our-dreams-windows.zip
63 MB
the-burial-of-our-dreams-mac.zip
28 MB
the-burial-of-our-dreams-linux.zip
35 MB
Get The Burial of our Dreams